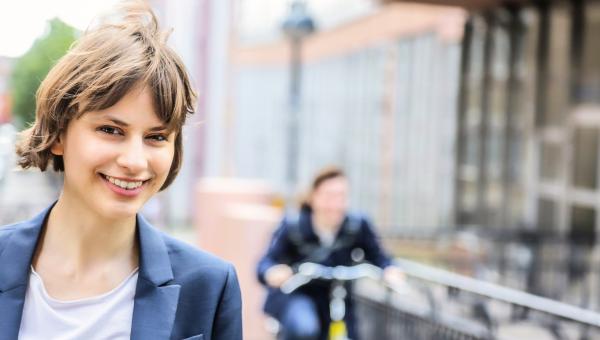 Nora Szech (1980-2023)
We were deeply saddened to learn of the death of our colleague and board member, Prof. Dr. Nora Szech.

As a long-standing member of the HEiKA Strategic Board, she contributed significantly to the development and strengthening of the partnership between KIT and Heidelberg University in recent years. In this context, the interests of young scientists as well as the promotion of equality and diversity have always been particularly close to her heart, and her valuable impulses and contributions will continue to be groundbreaking for the future design of the partnership.

In addition to her outstanding achievements in her scientific work and as a university teacher, Nora Szech was above all a very special person: smart, enthusiastic, and hands-on, she had a special, warm charisma that made working and interacting with her so pleasant and unforgettable.

We will miss her dearly. Our thoughts are with her loved ones.