Copyright
Falling Walls Foundation
Falling Walls Lab is a world-class pitch competition, networking forum, and stepping stone that brings together a diverse and interdisciplinary pool of students, researchers, and early-career professionals by providing a stage for breakthrough ideas both globally and locally.
Each year from March to October, renowned academic institutions around the world host local Falling Walls Labs to showcase the quality, diversity, and passion of their region's most innovative minds.
Since 2020 HEiKA is hosting a Lab every year, one year in Heidelberg and the next in Karlsruhe.
Falling Walls Labs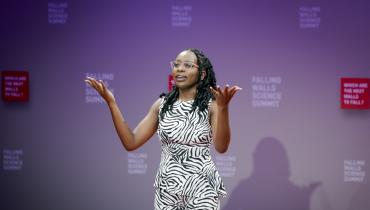 Copyright
Falling Walls Foundation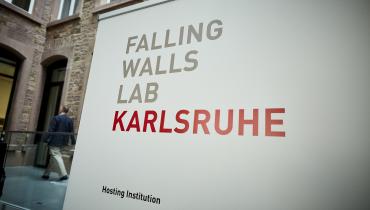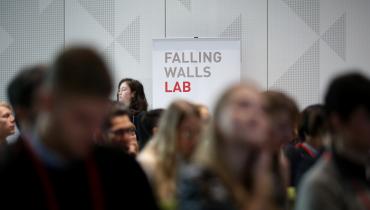 Copyright
Falling Walls Foundation