- effects and side effects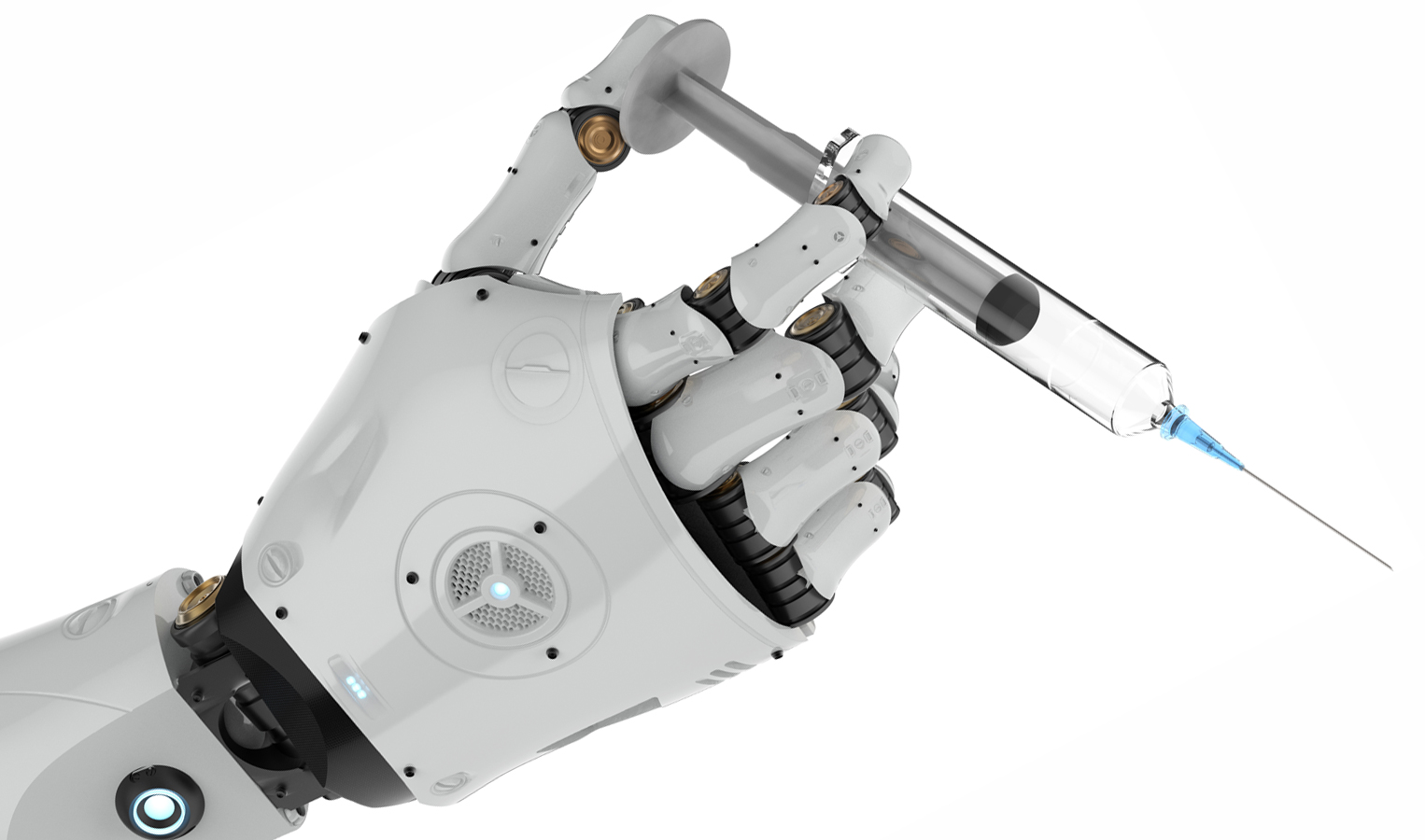 Artificial intelligence, and machine learning in particular, will play a prominent role in the medicine of the future. More and more often, the doctor will ask a second opinion from the computer or leave the review of large amounts of data (diagnostic images, ECGs, etc.) to a computer.
Already today, there are many approved medical devices that contain machine learning components. Not only in Heidelberg and Karlsruhe but worldwide, the number of research projects in this area is increasing exponentially. At the same time, the broader societal consequences of AI are partly, critically questioned.
The HEiKA Symposium Artificial Intelligence in Medicine - Effects and Side Effects on 4 December (1:30 - 8 pm, Karlsruhe), will give an insight into fields of application and new research results. Legal aspects, admission questions and ethical considerations are also presented by experts in these fields, triggering an interdisciplinary discourse that can contribute to the optimal and forward-looking use of AI in medicine - perhaps the most exciting technology of the present and the future.
Free entry & open for all!
Please note: The lectures will be held in German or English
Address
Engelbert-Arnold-Str. 2
Adolf-Würth-Gebäude (Senatssaal, DG)
76131 Karlsruhe
Germany
Program booklet / Programmheft: